Thanks for checking out our website!
Bunny & Sam Sewell
This is how it all began:
We are Marriage and Family Therapists, and work as Gifted Child Coordinator for MENSA, the high IQ Society. "For several years my primary interest in Shaklee was making high quality nutrition available to our counseling clients," said Sam Sewell.
Bunny was thrilled to see the marked improvements in attention span and impulse control in children with LEARNING DISABILITIES (now called things like ADD and ADHD) shortly after starting to use Shaklee products with clients back in 1971. Since there are NO SAFE DRUGS, we delight in helping children and adults achieve improved mental and emotional clarity by BUILDING HEALTH with the best supplements available in the world! With the highest quality research and Shaklee's Golden Rule commitment to the health of our bodies and our planet, Shaklee has created an attractive opportunity for people to feel their best and live life to its fullest, NATURALLY!
Then Sam, a classic car nut, began using Basic H to keep his "rides" looking sharp. "Nothing gives a sleeker, spotless wash job, or cleans bumpers, wheels and engines as well as Shaklee's cleaning products!" You can't win "Best of Show" trophies using low quality detailing products," declares Sam proudly! (Ask Sam for details!)
"And they are safe for our babies & our environment!" adds Bunny.

One of the exciting bonuses with Shaklee for Sam is the significant weight he has been able to get off & keep off, thanks to Shaklee's CINCH Weight Management Program. "I have more energy than I did two decades ago" jokes Sam, " even though I'm now two-thirds the man I used to be!"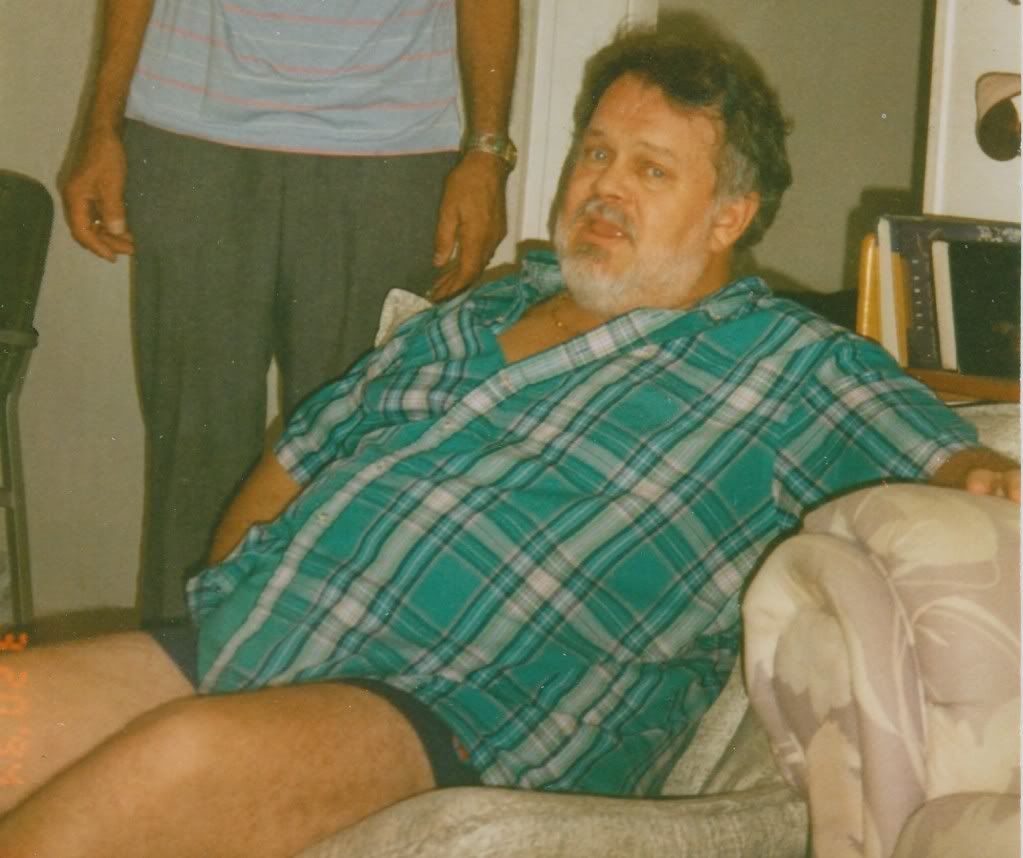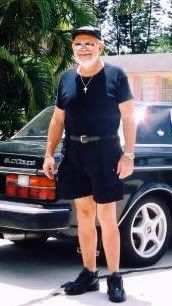 B-E-F-O-R-E CINCH AFTER CINCH!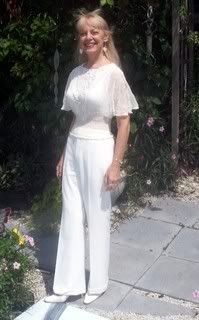 BUNNY, BOTH BEFORE AND AFTER CINCH.
BUNNY HAS USED SHAKLEE PRODUCTS TO KEEP HERSELF FIT FOR NEARLY FOUR DECADES!

Now the Sewells are enthusiastically focused on helping other families share better health with their friends, and earn healthy incomes in the process. "The enhanced business opportunity that Shaklee offers to everyone since Roger Barnett took over Shaklee International is just too good to pass up," say the Sewells. "From supplying full spectrum nutrition, prolonged youth and vitality, and a healthier indoor and outdoor environment, to marvelous skin care and personal care products, Shaklee covers a wide spectrum of needs; you can start anywhere to build the health and lifestyle you want!
And if you would like a truly exhilarating boost for your life and your bank account, get involved with the Shaklee business opportunity. Their compensation plan has no rival! "We experience enhanced mood elevation and energy from just operating our Shaklee Independent Distributorship" say both Sam and Bunny. "The more you help others, the more you benefit!"
We can help you to begin earning $$ NOW, while sharing a Healthier Life and a Better Income with your family and friends. Success in Shaklee depends on helping other people to be successful. We are eager to share our experience and skills to help get you launched on your Shaklee life style. You can begin part time on your own terms, or launch a full time career and earn $100,000 in the next 15 months. We can show you how!
Let us help you become the BEST you can BE!
Sam & Bunny Sewell 239/591-4565
Our personal Health and Wellness Research blog "The Natural Advocate" is here: http://thenaturaladvocate.blogspot.com/